PHOTOREALISTIC PRODUCT RENDERING
MEGACHEAP3D specialise in 3D product rendering to bring concepts to life and showcase your products in the best light. When it comes to presenting 3D products, our clients know that they can count on MEGACHEAP3D Architectural Renders.
Details such as architectural hardware, including tap ware and door handles, larger items such as furniture and outdoor play equipment can make a huge difference when staging a 3D property for off the plan sales or marketing materials. It is these fine details that bring visions to life and showcase exactly how the property can look with furniture, architectural hardware and more.
Do you need a product or concept bought to life with 3D rendering techniques? Contact our New Zealand team for more information about how our visualisation specialists can help you to bring your concept or product to life in the most realistic way.
HOW WE CREATE PRODUCT RENDERS
3D product rendering is the process of generating photorealistic or non- photorealistic images from a 2D or 3D model using computerised architectural visualisation techniques. Our team is highly experienced in creating stunning 3D product renders to make any design or concept stand out for marketing or sales.
3D product rendering is one of the most versatile forms of product photography and gives you the freedom to change multiple aspects of a product image.
When approached by clients to render their products in 3D, we take the time to understand how to best portray them. Rather than booking expensive studios and hiring talent to photograph scenes, we recreate scenes in 3D either from scratch or from our extensive library. We model the product, carefully place the product in a scene and then capture the very best angles of the product and render in 3D.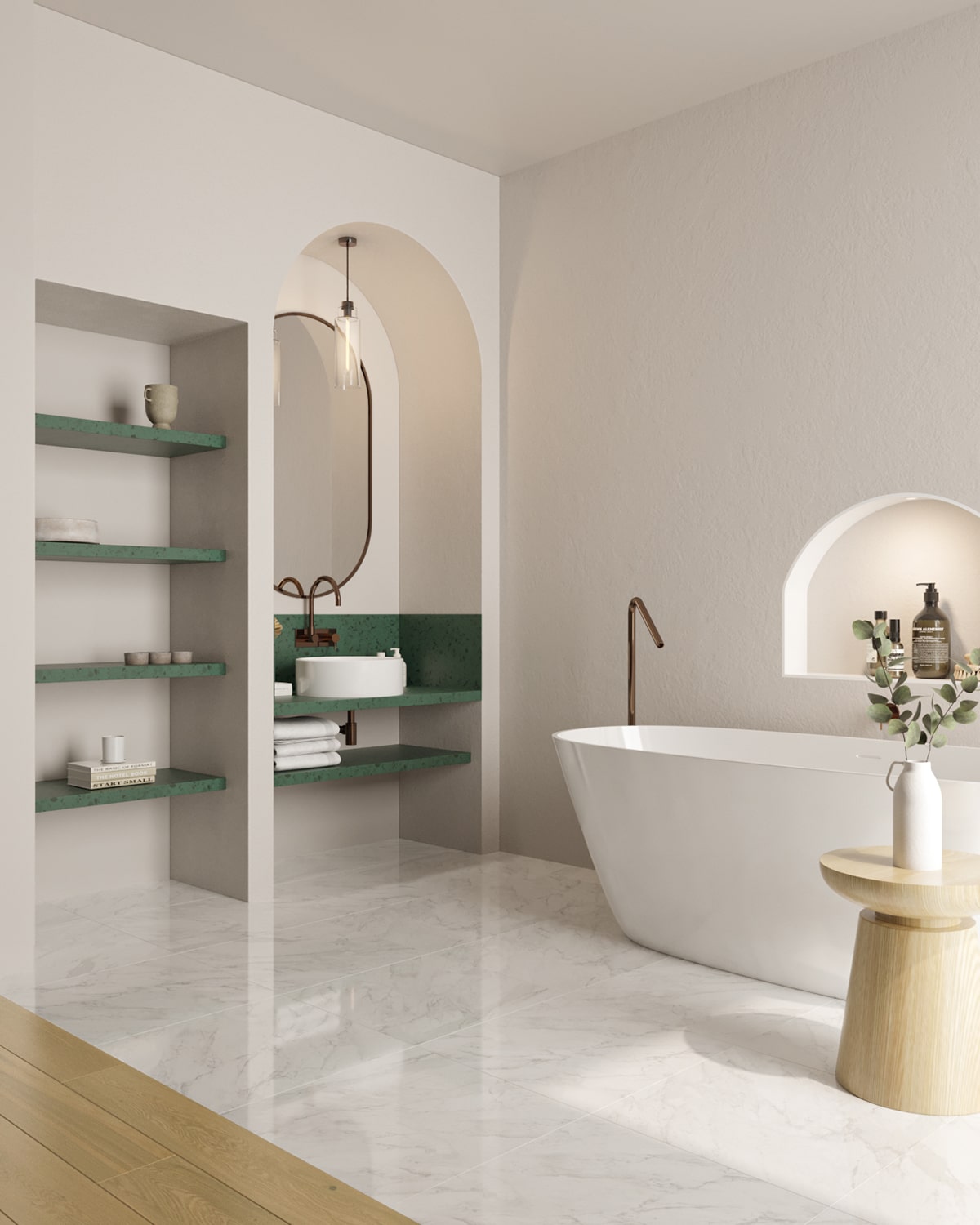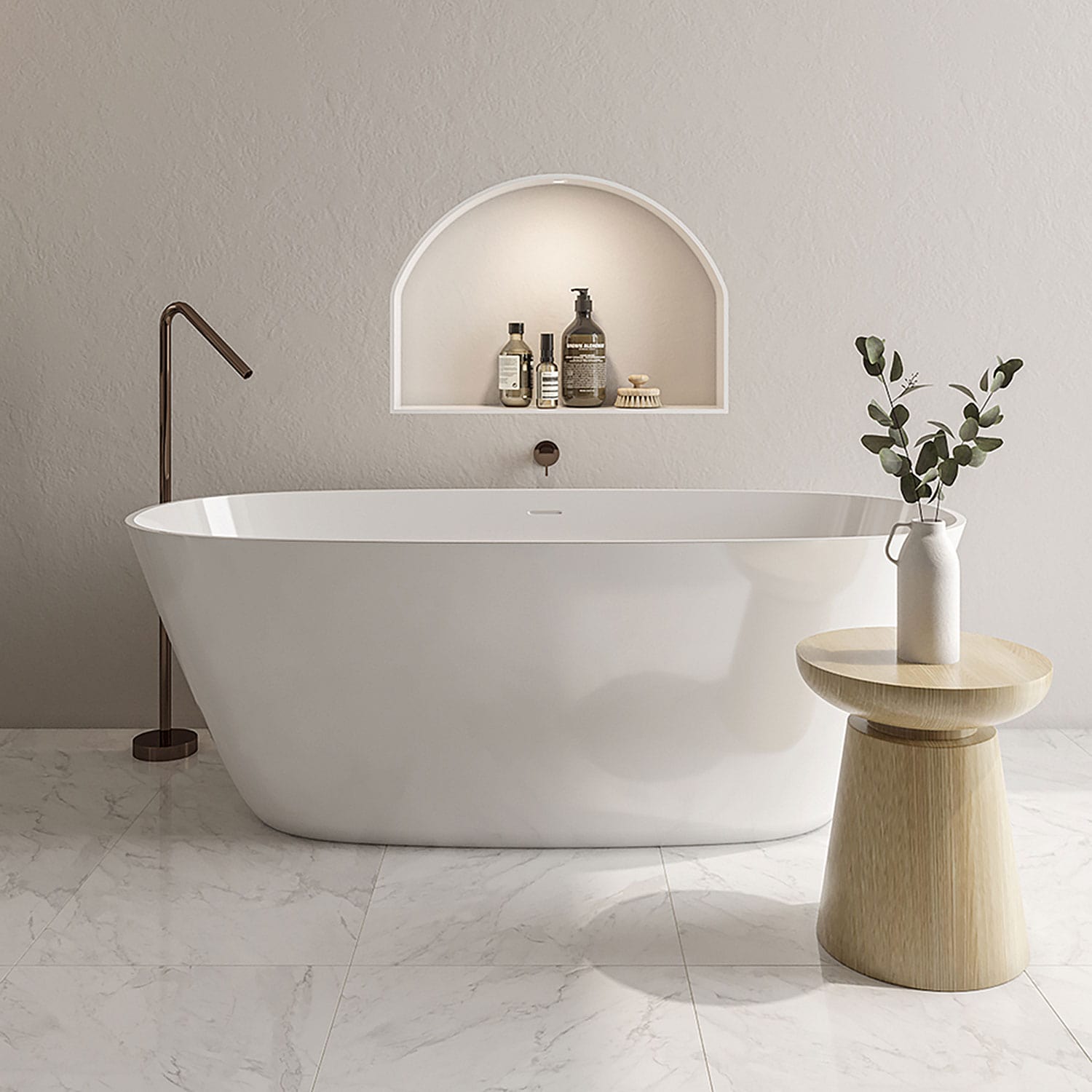 MEGACHEAP3D work with furniture suppliers and designers to portray their designs and products through cost effective, photorealistic modelling.
Using 3D product rendering for furniture designers is much more cost effective than hiring a space to set up a photo shoot and styling the room.
Many furniture designers find it difficult to best find the space to photograph their prototypes and that's is where the team at MEGACHEAP3D shine. We look at the proposed setting, recommend scene solutions either tailored or based on our library to showcase the piece.
We can produce the results you want and need at a much more affordable price. Contact our New Zealand team today.
Architects and designers all understand that great Architecture is a combination of good spatial use and having unsurpassed functionally. Both Architects and Designers need to have quality Architectural Fittings and Hardware to maximise the functionality of their designs. Whether it be Tapware, Door Handles, Bathroom Bathtubs or Basins, our team of qualified Architectural artists can accurately model, fit and showcase any product either on its own or in Situ.
Using architectural hardware rendering adds the realistic touch to any visualisation. Speak to our team today about the architectural hardware products you need.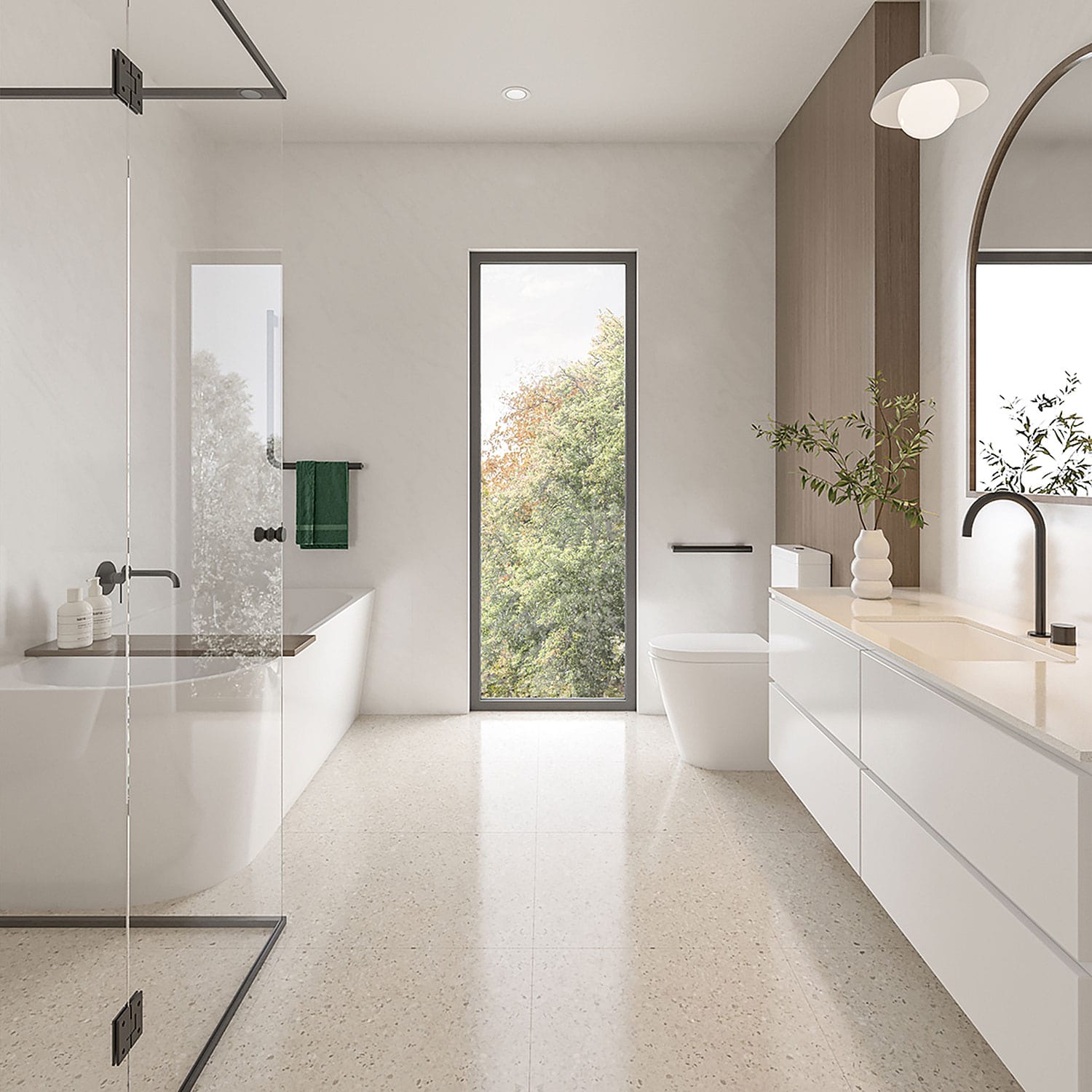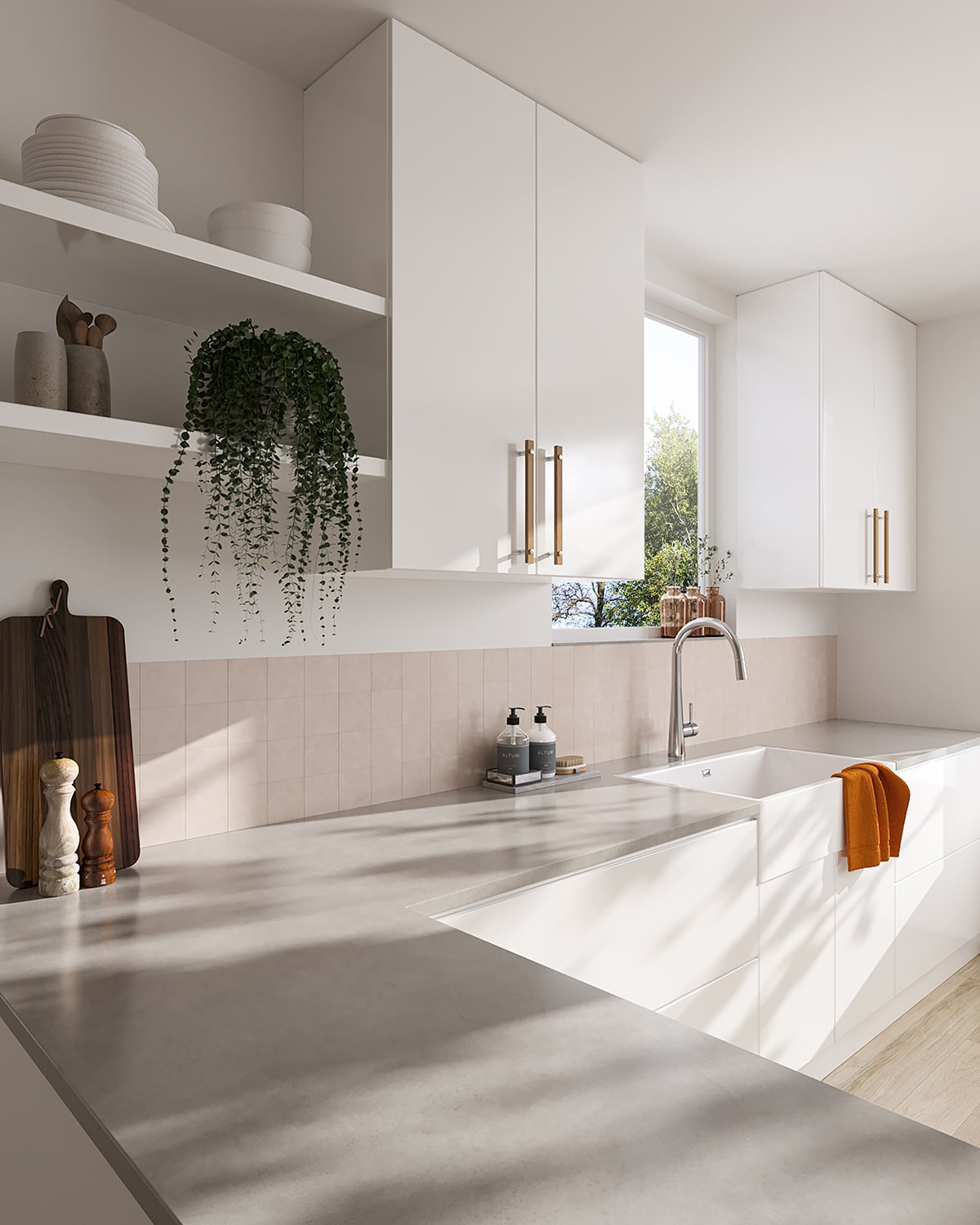 In-situ layouts are a great way to showcase multiple designs of a space, whether that be the kitchen, bathroom or living room, without building and creating sets, saving thousands from your marketing budgets.
Showcasing variations of designs including architectural hardware is a huge sales advantage and allows you to work with your clients to get the design right.
With in-situ layouts you can showcase endless variations with colours, textures, materials, transparency and much more. This is so much harder to do with photography as you will need multiple prototypes. 3D product rendering really does allow you showcase multiple variations at an affordable price.
We also assist bathroom fittings suppliers to showcase their products without having to build displays.
CALL US NOW ON 09 889 6579 OR EMAIL US AT QUOTE@MEGACHEAP3D.COM
FLEXIBILITY & PRESENTATION
When using 3D product rendering, your possibilities are endless. Photo sessions can be expensive which will limit how much you can do based on your budget and the time in which you have the photographer.
Using our 3D product rendering gives you endless possibilities of how to present the product, the textures, colours and backgrounds. The flexibility results in huge cost savings and impact on the projects overall budget.
MEGACHEAP3D can do anything you wish with our product rendering services.